Employee Bios
Andrea Jensen - President/General Manager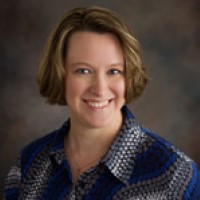 Andrea grew up in the family business and joined the business full time after graduating from UW-Stevens Point with a bachelor's degree in Business Administration.
Contact Andrea at: andrea@calltricity.com
Andy Jensen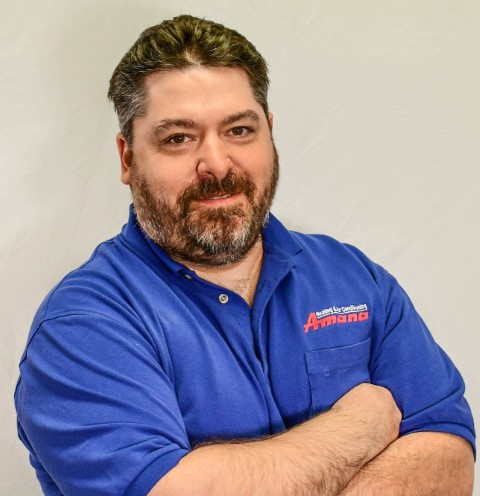 Andy started his career in HVAC in 1997 after attending Milwaukee Area Technical College for HVAC. He has 24 years of experience and is a great asset to our team.
Kim Grover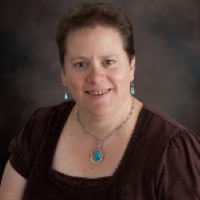 Kim has 15+ years of sales experience and is your contact when it's time to replace your heating and/or air conditioning system. She'll help you select the right system for your family.
Contact Kim at: kim@calltricity.com | Cell: 715-741-1840