Air Purification Contractor in Wisconsin Rapids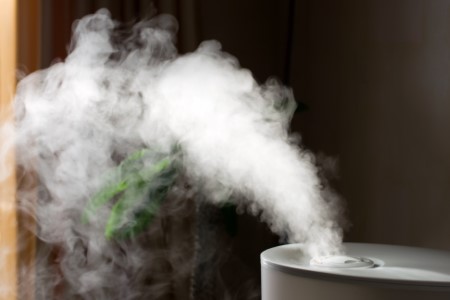 Air pollutants in your Wisconsin Rapids home can lead to health problems such as allergies, asthma and other respiratory illnesses. With increased consumer awareness about the health issues associated with poor home indoor air quality, demand for home air filtration products in Wisconsin Rapids is strong, and continues to grow.
Indoor air pollutants can affect us all, especially those homebound with serious illnesses, very young children, the elderly and the 60 to 70 million people in North America who suffer from allergies, asthma and other respiratory ailments.
Our Wisconsin Rapids Air Purification Contractor Provides
home air cleaners
air filtration systems
electronic air filter
house air filtration system
hepa air filtration systems
whole house air filtration system
air cleaning systems
air filtering systems
air filtration
home air filtration systems
filtration systems
hepa filtration system
We Provide Air Purification in the Following Areas
Wood County, WI | Wisconsin Rapids, WI | Port Edwards, WI | Nekoosa, WI | Saratoga, WI | Grand Rapids, WI | Rudolph, WI | Vesper, WI | Junction City, WI | Marshfield, WI | Spencer, WI | Hewitt, WI | Pittsville, WI | Auburndale, WI | Arpin, WI | Milladore, WI | Adams County, WI | Rome, WI | Adams, WI
Why Wisconsin Rapids Should Hire Us for Their Air Purification
With our Wisconsin Rapids HVAC services we offer 24 hour emergency services! We have our phones staffed 24/7 to ensure that we're here when you need us. We're proud to offer same day service to the Wisconsin Rapids area.
From air conditioning repairs to heating systems, we offer some of the best warranties in Wisconsin Rapids. We also provide upfront pricing on our Wisconsin Rapids HVAC services. You will know the full cost of the service before we ever begin!