Preventative Maintenance in Wisconsin Rapids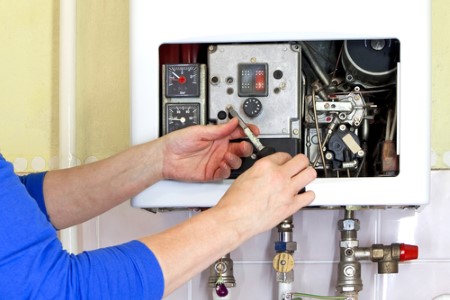 Most manufacturers recommend regular, routine maintenance. That means an annual maintenance and inspection visit. In fact, if you have an extended warranty it's even more important because if Carrier looks at the part and deems it needed to be replaced due to lack of maintenance, they have the right to decline the warranty coverage.
It's kind of like your car warranty, if you never change your oil and your engine fails, the manufacturer will look at the maintenance history, and when they discover no record, it's unlikely they'll honor your request for a new engine.
Luckily, we have a program, our Very Important Customer (VIC) Club to help you keep your equipment running at peak performance, keeping your energy bills as low as possible and extending the life of your equipment.
WHAT'S THE VIC CLUB?
It?s our maintenance club, known as our Very Important Customer (VIC) Club, that?s designed to provide you with peace of mind and savings.
Key VIC Club benefits
Annual Precision Tune-up on your furnace or air conditioner.
FREE diagnostic should you need service during your membership, $79 value.
10% Discount on repairs, should repairs be needed. If repairs are necessary, we?ll warrantee that repair for one (1) year, as long as you?re a member.
Priority Service. 
So how much does this membership cost? Well, that?s the best part… for a gas furnace or air conditioner, it starts at only $9.00 per month. For a fuel oil furnace, it starts at $13.00 per month. You can also add your humidifier or water heater to your membership.
It?s a monthly draft from a checking or savings account, or by credit card (MC & VISA). Of course you can still pay your membership in full, but we?re discovering that more and more clients are excited about the opportunity to pay for it monthly because it?s easier on the budget.
Air Conditioner Maintenance