Air Conditioning Installation Contractor in Wisconsin Rapids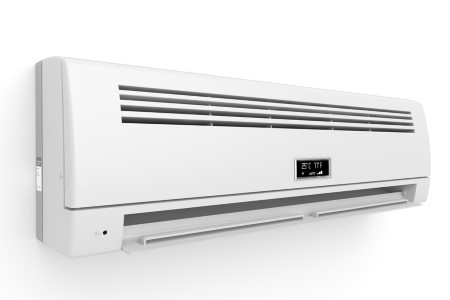 Wisconsin Rapids air conditioners have become an essential part of many households and there are a variety of air conditioners available on the market for different prices, serving different purposes and under different brand names. Buying an AC is not at all difficult, owing to the many companies selling them these days. The tougher task is the installation once the unit has been purchased.
Correct installation is very important, as it has quite a bearing on the actual effect of the Wisconsin Rapids air conditioner. Incorrect installation can lead to high electricity bills, poor cooling air circulation, as well as maintenance problems. Many studies have proven that air conditioners that are improperly installed reduce its capacity and efficiency by more than twenty percent. Incorrect airflow problems are another common problem with improper AC installations.
Our Wisconsin Rapids Air Conditioning Installation Contractor Provides
air conditioning maintenance
install central air conditioning
install air conditioning
air conditioning service
central air conditioning installation
home air conditioning installation
air condition install
home air conditioning
air conditioning install
home air conditioning systems
air conditioning installation
air conditioning installation cost
Understanding Heat Pumps
We Provide Air Conditioning Installation in the Following Areas
Wood County, WI | Wisconsin Rapids, WI | Port Edwards, WI | Nekoosa, WI | Saratoga, WI | Grand Rapids, WI | Rudolph, WI | Vesper, WI | Junction City, WI | Marshfield, WI | Spencer, WI | Hewitt, WI | Pittsville, WI | Auburndale, WI | Arpin, WI | Milladore, WI | Adams County, WI | Rome, WI | Adams, WI
Selecting the Right AC for Your Home
Why Wisconsin Rapids Should Hire Us for Their Air Conditioning Installation
Tri-City Services offers same day service on our Wisconsin Rapids HVAC services. With our services you recieve an upfront price on all services before we ever begin your project. Our Wisconsin Rapids heating and air conditioning services also come with some of the best warranties in the area!
Our phones are staffed 24/7 to help you in case of an emergency. A trained Wisconsin Rapids HVAC technician will be dispatched to your home to take care of all of your service problems. No matter the time of day, if you need HVAC services you can call on Tri-City Services!