Water Heater Contractor in Wisconsin Rapids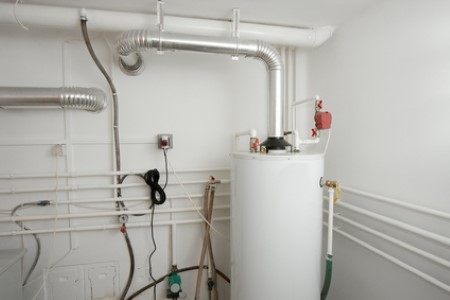 At Tri-City Services, our water heater contractor in Wisconsin Rapids or Marshfield area can install and repair water heaters from all manufacturers. Most water heaters are usually a round tank with a heat source that heats water from the bottom of the tank and also maintains and stores the heated water until it is used.
Most water heaters have a 40 to 50 gallon glass-lined steel tank. The fuel types used to power the heat source can be either gas (natural or propane), or electricity. The life expectancy of the average water heater is 8 to 12 years.
Our Wisconsin Rapids Water Heater Contractor Provides
tankless gas water heater
water heater replacement
gas hot water heaters
water heater prices
water heater
hot water heaters
on demand water heater
instant hot water heaters
water heaters
tankless water heater cost
hot water heaters prices
electric tankless water heaters
We Provide Water Heaters in the Following Areas
Wood County, WI | Wisconsin Rapids, WI | Port Edwards, WI | Nekoosa, WI | Saratoga, WI | Grand Rapids, WI | Rudolph, WI | Vesper, WI | Junction City, WI | Marshfield, WI | Spencer, WI | Hewitt, WI | Pittsville, WI | Auburndale, WI | Arpin, WI | Milladore, WI | Adams County, WI | Rome, WI | Adams, WI
Why Wisconsin Rapids Should Hire Us for Their Water Heaters
Tri-City Services offers same day service on our Wisconsin Rapids HVAC services. With our services you receive an upfront price on all services before we ever begin your project. Our Wisconsin Rapids heating and air conditioning services also come with some of the best warranties in the area!
Our phones are staffed 24/7 to help you in case of an emergency. A trained Wisconsin Rapids HVAC technician will be dispatched to your home to take care of all of your service problems. No matter the time of day, if you need HVAC services you can call on Tri-City Services!