Why You Need Commercial Duct Cleaning In Wisconsin Rapids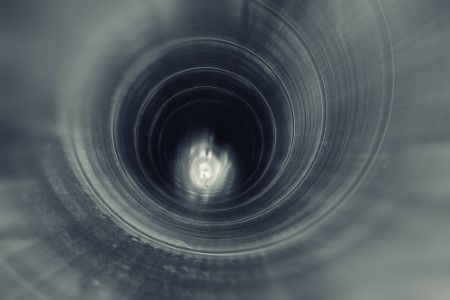 Professional duct cleaning service can help your Wisconsin Rapids business. The EPA claims that indoor air is up to 70 times more polluted than the air outdoors. Airborne contaminants lead to poor air quality. If your ducts are not cleaned, then the air continues to get worse over time.
Leaving the ducts dirty pollutes the indoor air that you and your employees breathe. Unless they are cleaned, the bad air festers longer and the dusty, mildewy odors get worse. If customers regular your business, they will notice the poor indoor air quality and musty odor.
With professional duct cleaning service, you will see many benefits that save your business money and time. If you want to get rid of poor air quality, call our Wisconsin Rapids HVAC contractors at Tri-City Services for commercial duct cleaning service today.
Duct Cleaning For Healthier Indoor Air
With commercial duct cleaning, dust build-up can be drastically decreased by at least 21%, according to the EPA.
If you install a commercial air purification system, you will eliminate most of the allergens, viruses, bacteria, and other contaminants inside your commercial building for good.
These services help employees to stay healthier. They won't need time off for sick days as often, which saves your business the problems associated with sick time.
If you start today to eliminate dust and allergens in your commercial building, you and your employees will feel much better in no time.
Commercial Duct Cleaning Saves You Money
The air in your commercial building travels through the duct system constantly. Cleaning the ductwork removes the buildup within the duct system. You'll save more money, energy and downtime when you ensure the ductwork is clean.
Did you know that 9 out of 10 heating systems fail due to a build-up of dust & dirt? Having your system cleaned will preserve the life of the equipment. If you don't want to spend a lot of money on a replacement, then have your duct system cleaned today. It's much more affordable and convenient to prevent problems.
Now that you know all the reasons for commercial duct cleaning, call a professional for service. Call Tri-City Services today for commercial duct cleaning in Wisconsin Rapids. It will be one of the smartest moves you've ever made in regards to the air inside your commercial building.